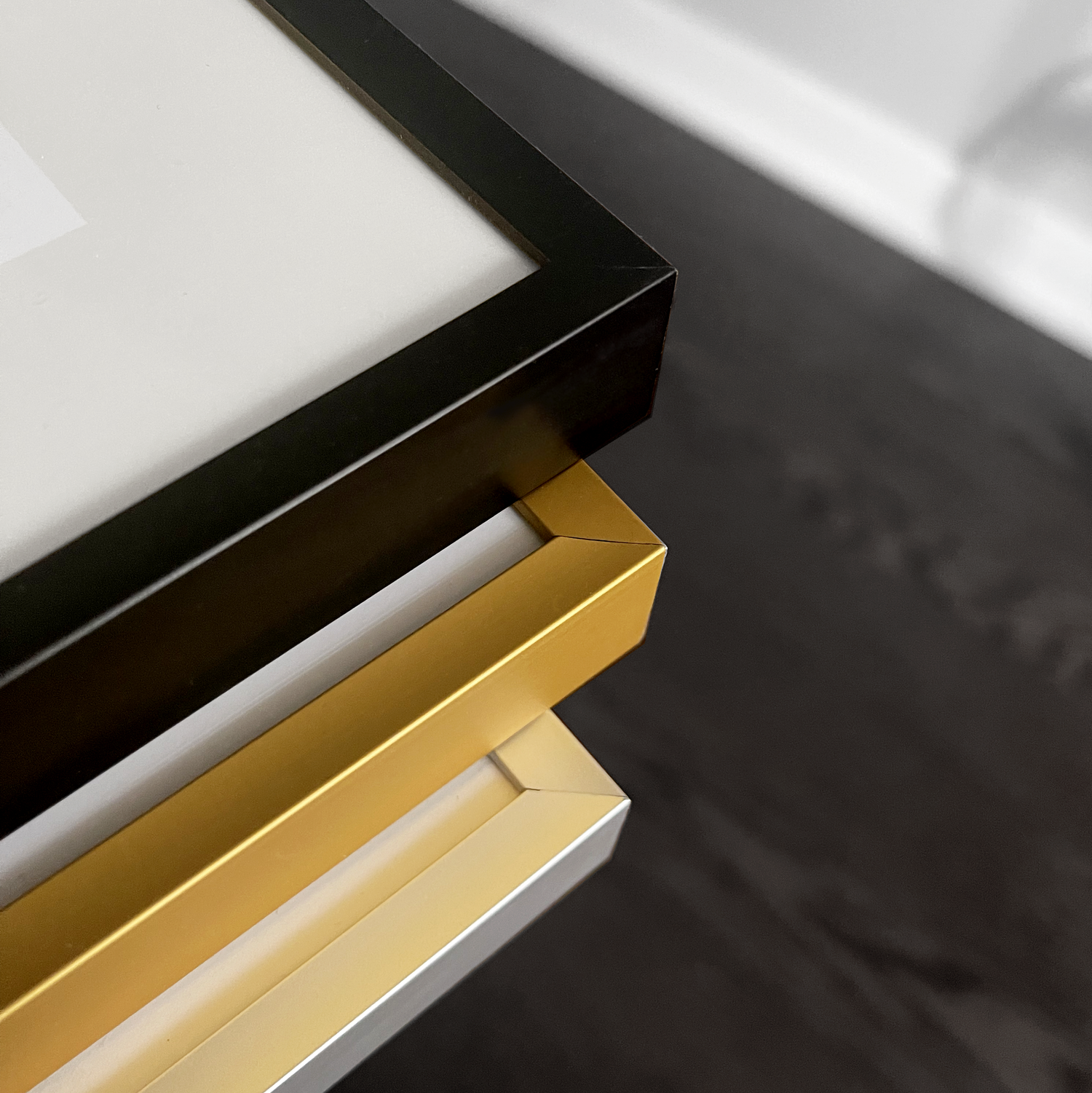 About ON THE WALL
We are proud to partner with ON THE WALL, a Canadian and Woman-Owned Small Business based in Ontario, Canada - just like us! They manufacture and ship premium high-quality metal frames and gallery wall frame sets that are 100% Canadian Made and produced using environmentally friendly materials and practices.
FREE SHIPPING FOR ALL FRAMES & SETS
Frames ship within Canada & USA only. Prints & Premium Frames ship separately.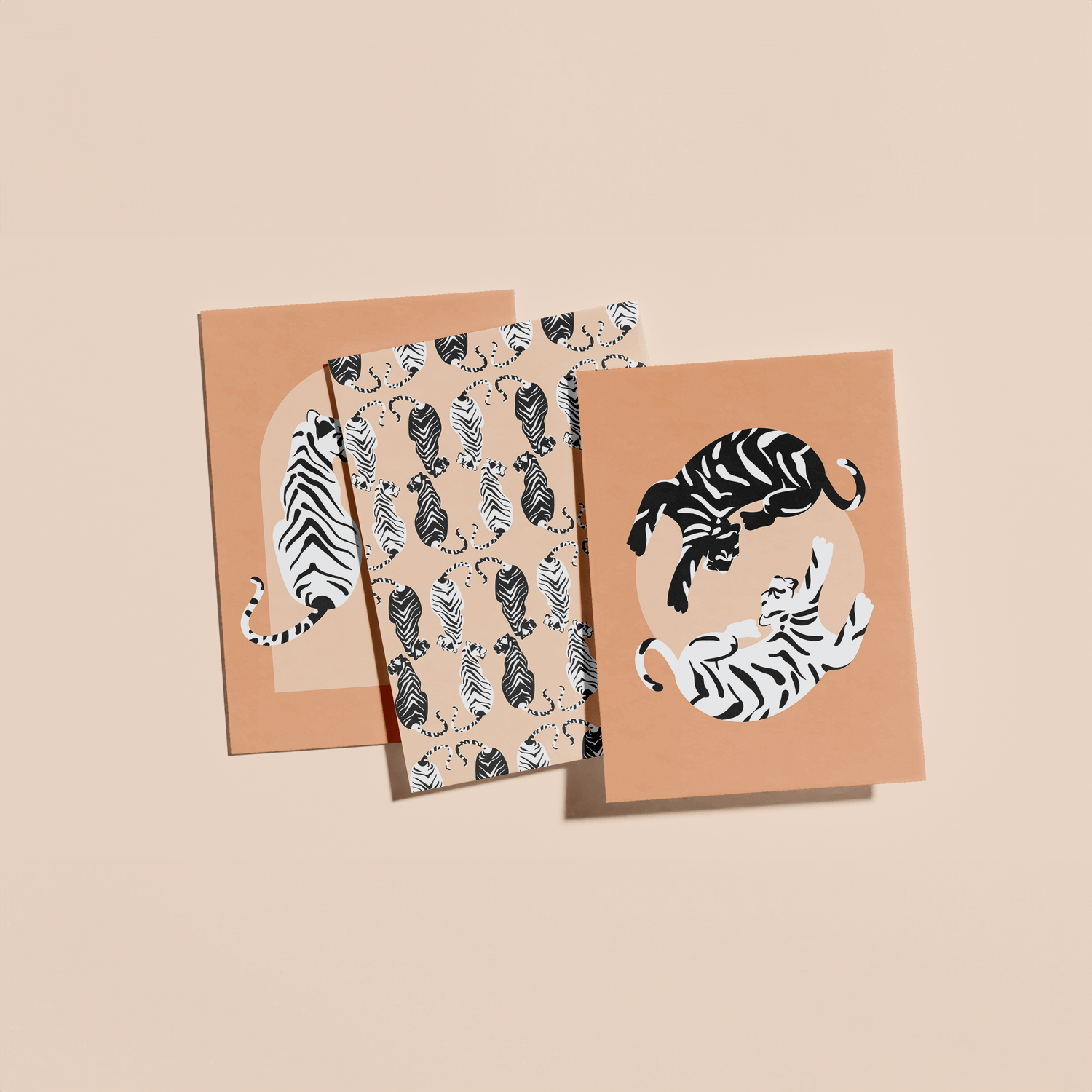 SHOP PRINT BUNDLES
Need more prints set options for our Premium Metal Frames? Browse our curated selection of bundles!
SHOP PRINT BUNDLES